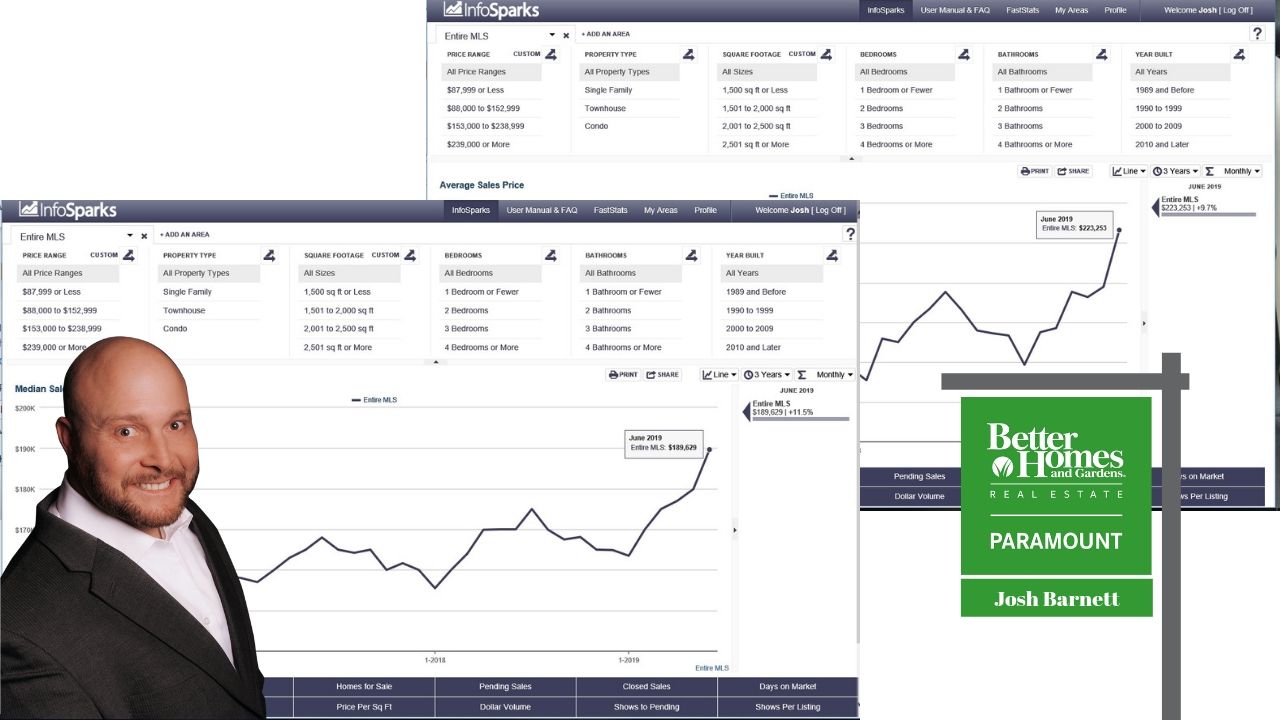 May and June Prices keep going UP!!! Thinking of Selling this year ... needing more space or to downsize, maybe you are wanting a larger yard or a smaller yard, then you need to get a valuation report to find out just where your home is at on its Market Value so that you know how much buying power you have on YOUR new Purchase!!!! Steps for a market valuation Report
1. Call me, 405-315-7965 so that we can discuss,
2. Any major upgrades over the last 3 years, roof, remodeled bath, remodeled kitchen, etc., etc.,
3. I pull comparable sales and put together a 3 option valuation report based off market sales and email them over to you,
4. We schedule a photo shoot and go over finalizing the numbers and completing the disclosures,
5. Bring your home LIVE on the MLS and get is SOLD!!!!