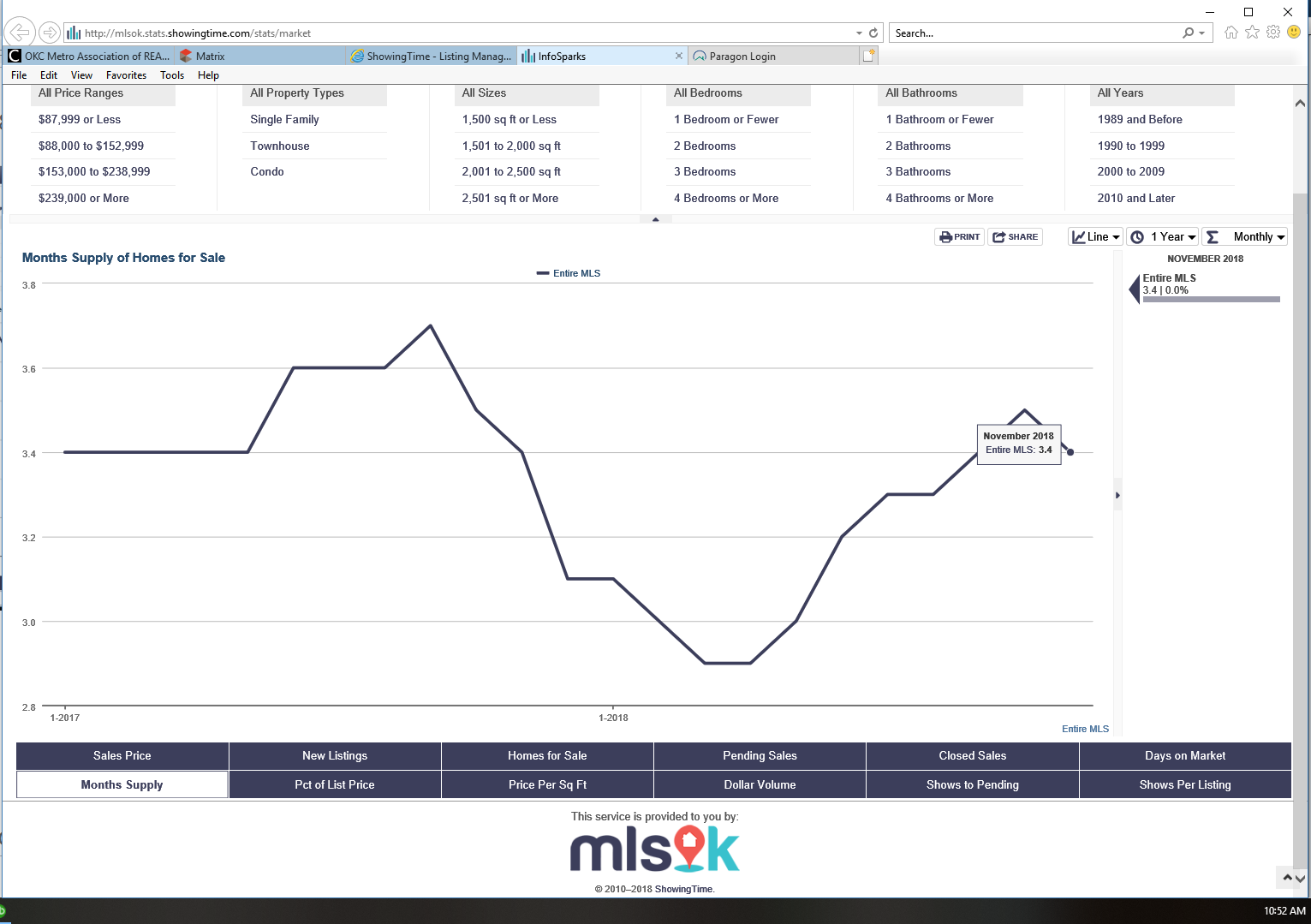 Why do Seller's pull their houses during the winter months? There has always been report, after report, chapter, after chapter of this talked about since individuals started selling homes.
I think, and take that for what it is worth, is that most Sellers need a "break", the stress of the time of the year, the constant family get togethers and extended family get togethers creates too stressful of an environment for Sellers to continue to want to keep there homes "show ready" everyday.
For Serious homes Seller's this is a HUGE Plus though, BIG LEAGUE, because it pull the inventory down and the Sellers that are still on the market, during this time of the year have a higher "need" to sell.
Prices get more competitive for both the Sellers and the Buyers during this time of the year, BUT AS ALWAYS, Econ 101, Price drives Demand AND Demand drives Price. If you are a Seller in the market right now and have a "NEED" to sell but you have not received one offer LOWER THE PRICE.
If a home is price competitively and CORRECT it will most likely always receive multiple offers and sell for higher then the home is Listed for. Econ 101 price drives demand.
Last month inventory dropped from 3.5 months inventory on market to 3.4 months inventory on market. Every neighborhood is different and every home is different, but Price always drives demand.
Josh with Metro First Realty of Edmond.